Transform Your Pool Into An Oasis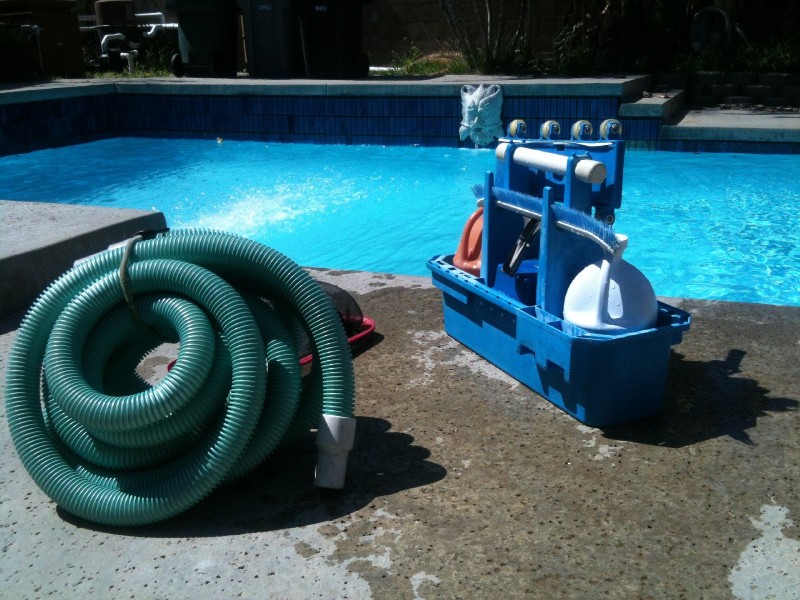 Having a pool is wonderful, especially in the hot Austin summers! But maintaining your pool is a hassle, and sometimes there simply isn't time to check the water level, brush the walls, balance the chemicals, empty the pump filter basket… the list goes on!
Austin Pool Service will handle every aspect of your pool maintenance in West Lake Hills, TX, and Austin, TX, to keep your pool looking pristine all season long — without you lifting a finger. Whether you need weekly, bi-weekly, or monthly pool maintenance services, we can accommodate your needs and exceed your expectations
Best of all, we'll never lock you into a year-long contract, and we offer flat-rate billing and flexible scheduling. So if you're ready to get professional pool maintenance for your backyard oasis, give us a call to book our services!
(512) 820-9896
Our Pool Maintenance Service Includes:
Filter Cleaning
Pump Cleaning
Surface Brushing And Vacuuming
Chemical Balancing
Hosing & Sweeping The Pool Deck